On the Matter of a "Style Bible"
Spring is in the air! How can I tell? Because it's that time of year when every men's fashion mag tarts up a special edition with some glossy photos and trots out their version of a style manual. They all call it different things: GQ's Style Bible, Esquire's Black Book, Sharp's Manual. I'm not going to blame them. After all, they need to make some revenue, and...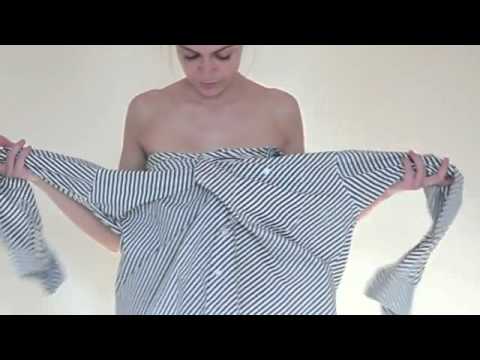 Review: Vivarati Socks →
When Andrew Muller, founder of Vivarati asked me to have a look at his socks, I wasn't sure what to expect. A gift set arrived an impressively short time later (only a few days across the border and from coast to coast) and I was intrigued by the excellent packing and hand-signed note that he provided for me. Opening the gift set revealed four picks from the collection. Packaging aside,...
In Opposition to Fashion →
Reposted from mrsartorial.com  For all that I love style, something troubles me about the general way in which so many people on the internet approach and consume clothing. There is this emphasis put on being "in fashion" or being "on trend", and while it is likely a machination of the powerful companies that persist by propelling fashion forward, it forms a negative...
"There are these guys in their 20s, straight guys in their 20s, who are very..."
– Michael Bastian on menswear blogging and, by extension, why brands looking to capitalize on the boom in menswear sales should be attune to the blogsphere (via cbenjamin)
Part 3 of my "Building Style" series now on... →
This part discusses how to identify and incorporate male archetypes into your style. Check it out above!